10 Motivational Quotes & Sayings for
Employee Appreciation Gifts
published: January 26, 2022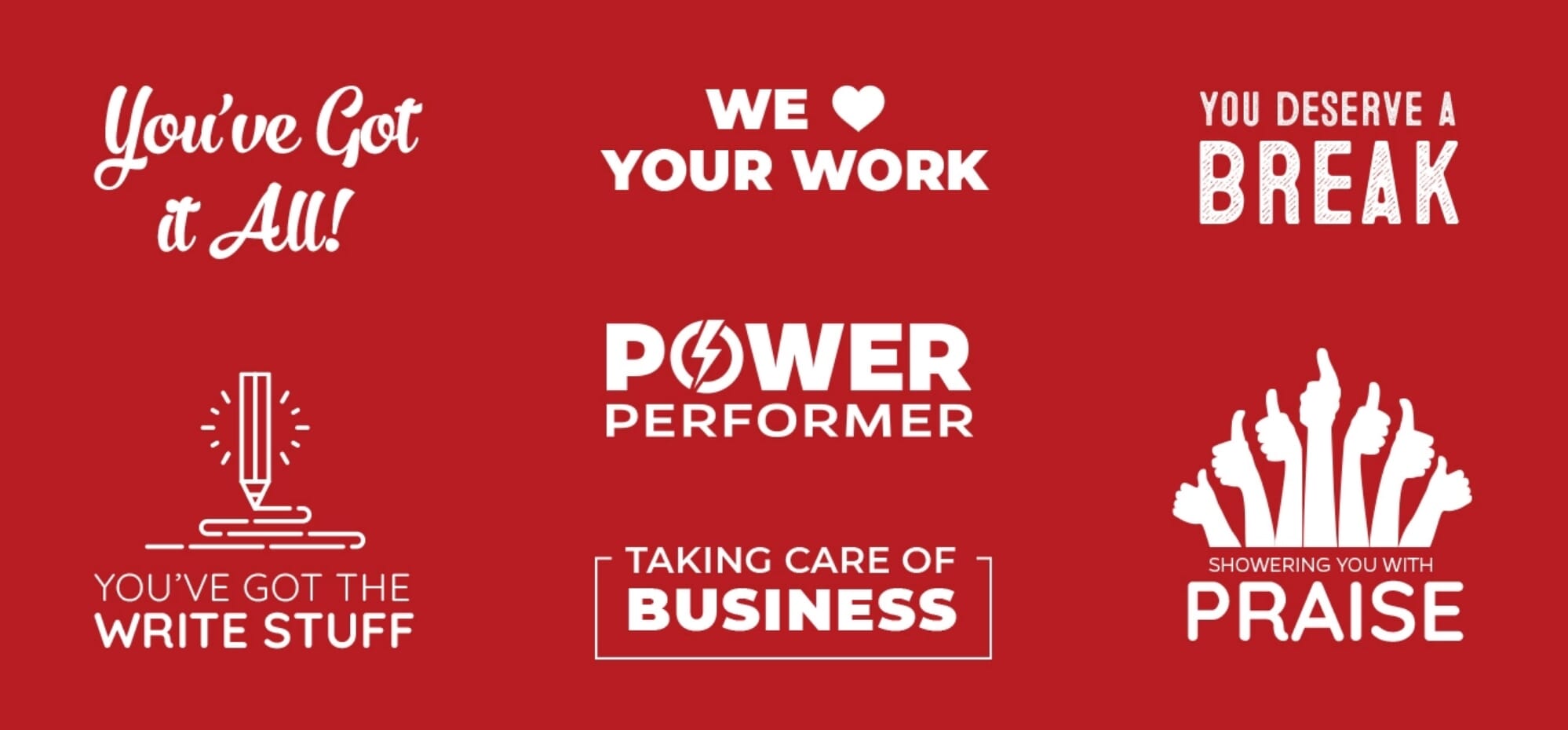 What's the best time to express appreciation to your employees? Any time! Special occasions such Employee Appreciation Day, professional recognition events like Nurses Week, Teacher Appreciation Week and Law Enforcement Appreciation Week, birthdays, work anniversaries and holidays naturally lend themselves to employee appreciation gifts, but why limit yourself?
As meaningful as it is to receive something special on a special occasion, your employees will be blown away when a gift comes when it's totally unexpected. And, since employees work hard every day to make your business better, every day is the right day to say thank-you.
We have thousands of customizable gifts that are ideal for delivering a message of appreciation. If you're having trouble figuring out what to say or which product to say it with, here are 10 ideas to get your creative wheels turning.
More Ideas for Expressing Employee Appreciation
Does that perfect logo-imprinted, employee appreciation gift still elude you? No problem! Bank Express has mountains of products and ideas to explore.