5 Top Tips for Those New to Working from Home

As Americans practice social distancing to "flatten the curve" and slow the spread of COVID-19, working from home has become the new norm for many office professionals.
If you're not accustomed to working from home, the last week has probably been a challenge. While in theory it may seem like a dream, it can be difficult to maintain productivity, focus, and professionalism in a casual environment with so many opportunities for distraction. If you're feeling overwhelmed, rest assured you are not alone.
We have compiled some of our top suggestions to make it easier to stay comfortable, healthy, and accomplish your goals while getting used to this new way of life.
1. Get dressed for the day.
Whether you choose to go casual with your favorite hooded sweatshirt or pretend you're really at the office in business casual with a button-down shirt, send a signal to your brain that the day has begun and you're physically changing into work mode. This habit will also ensure that you are prepared and presentable for any last-minute Skype or Zoom meetings with clients or colleagues.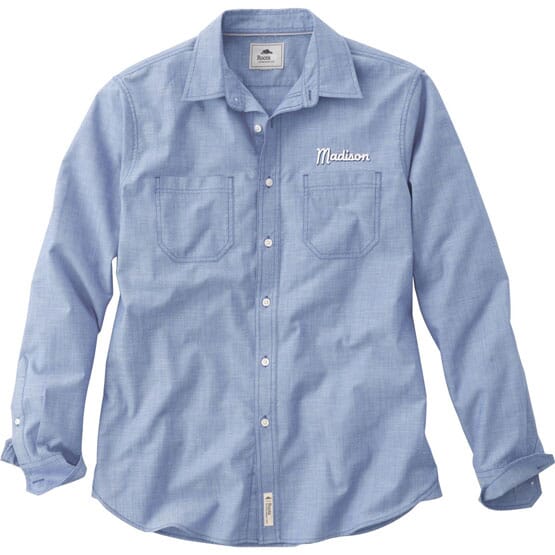 2. Keep your daily routines consistent.
Enjoy coffee or tea in your favorite mug when you wake up. Keep a reuseable water bottle at your desk and stay hydrated throughout the day. Stream your favorite workout class at home or, better yet, go outside for a run and sweat away your stress at the end of the work day. There is so much happening we cannot control right now, but these little rituals can be maintained and will bring you a sense of comfort amid the chaos.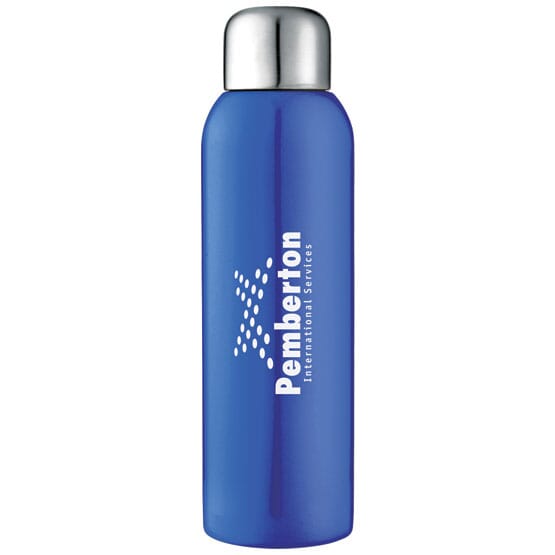 3. Set up a designated workspace.
Even if you fashion a makeshift desk at your kitchen table, you'll likely be more productive if you get out of bed and off your couch. If possible, set up your space with a mouse, a keyboard, a dual monitor, etc. Do whatever you can to mimic the technology setup you typically use at the office. Make the best of a small space with multi-use tools, like a 2-in-1 mousepad/wireless phone charger. Clear the space of unnecessary clutter like unopened mail or dirty dishes that may distract you.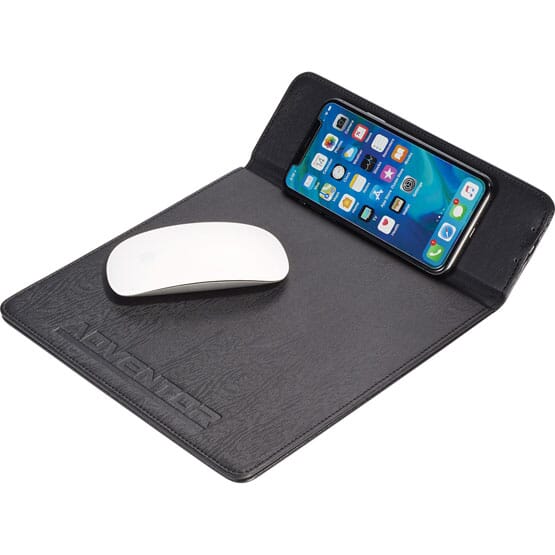 4. Use headphones to tune out distractions.
Whether it's your cat or your kids or an overflowing laundry hamper, when you work from home a million things will be competing for your attention. Remote employees are also seeing a sharp increase in the number of conference calls and video meetings on their calendar because much of the country is working from home. Stay focused, stream your favorite artist or podcast, and block out background noise with a great pair of headphones. If you're in the market, Bank Express offers a range of quality headphones and streamlined ear pods from budget models to high end brand names like Skullcandy®.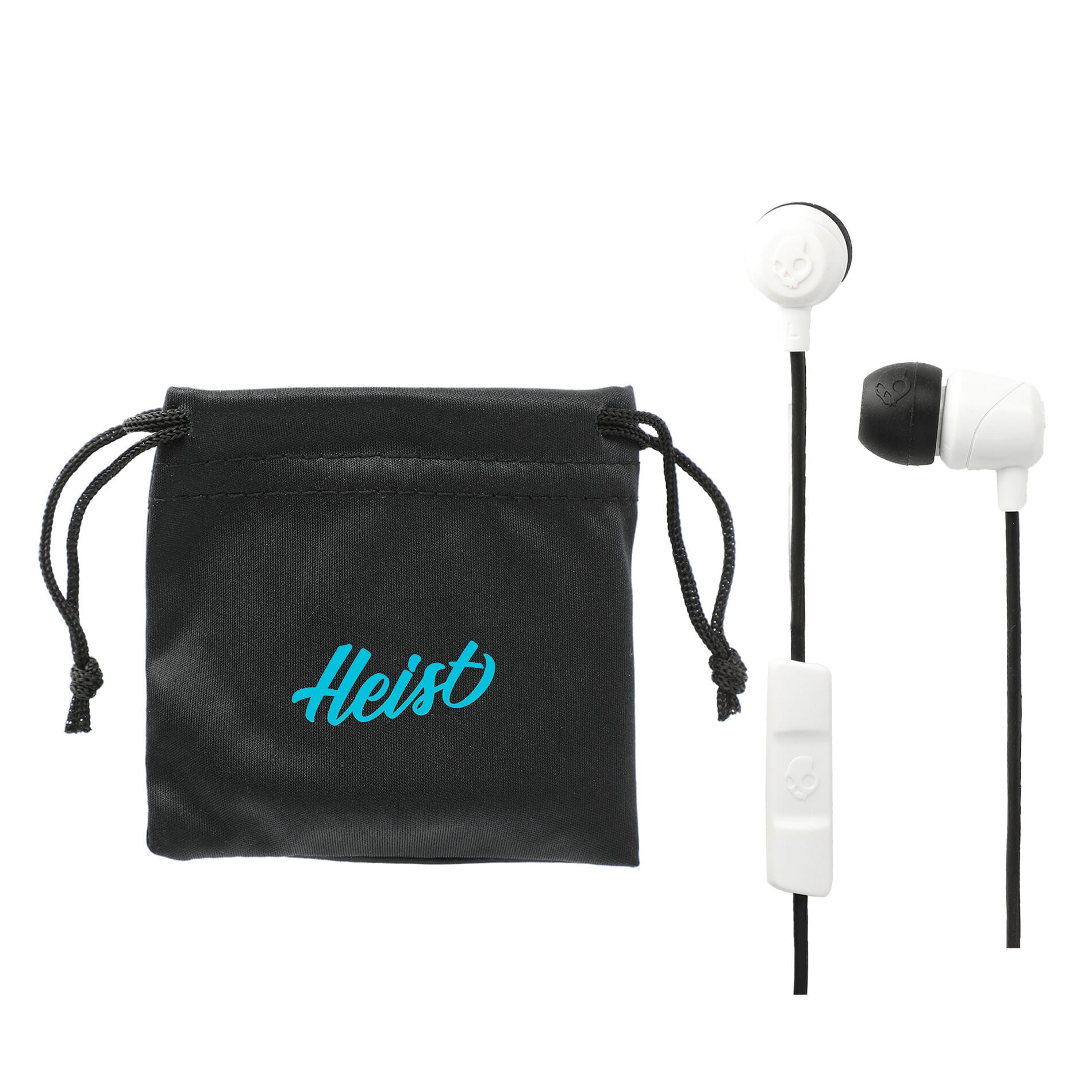 5. Eat like you normally would.
Some people might get so busy with work and meetings during the day that they forget to eat. Other people might have a slow day and be so tempted by their refrigerator being a few feet away that they graze on snacks all day long and overeat. Try to maintain your version of normal. Maybe that means packing your lunch the night before and eating at your desk. If you're used to eating out for lunch and your budget allows, consider ordering takeout from a local restaurant and support a small business.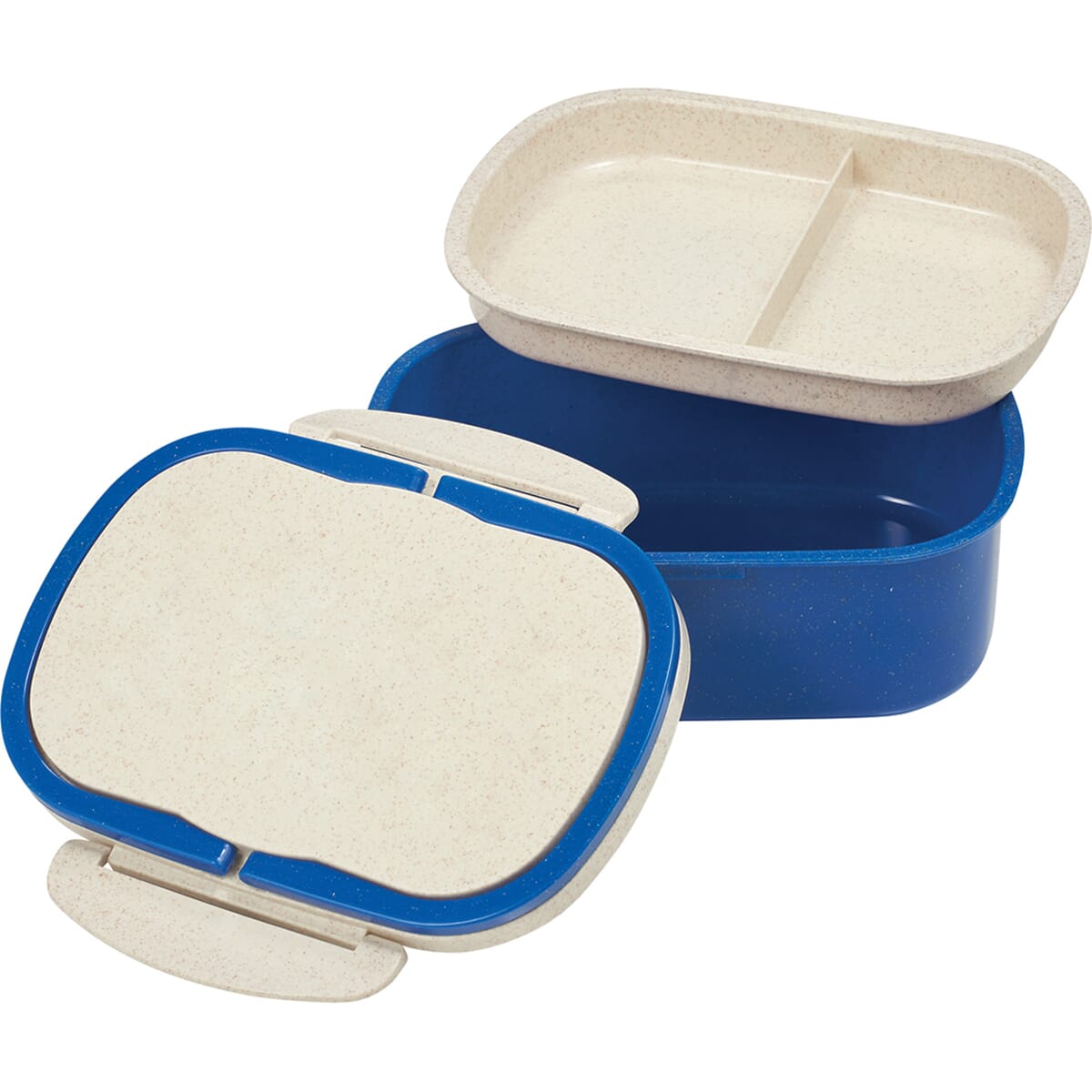 Bank Express is well stocked with all the office supplies and tech essentials your employees will need to assemble a home office and work from home for the foreseeable future.