How to Turn Canceled Events
Into Opportunities to Connect
published: April 13, 2020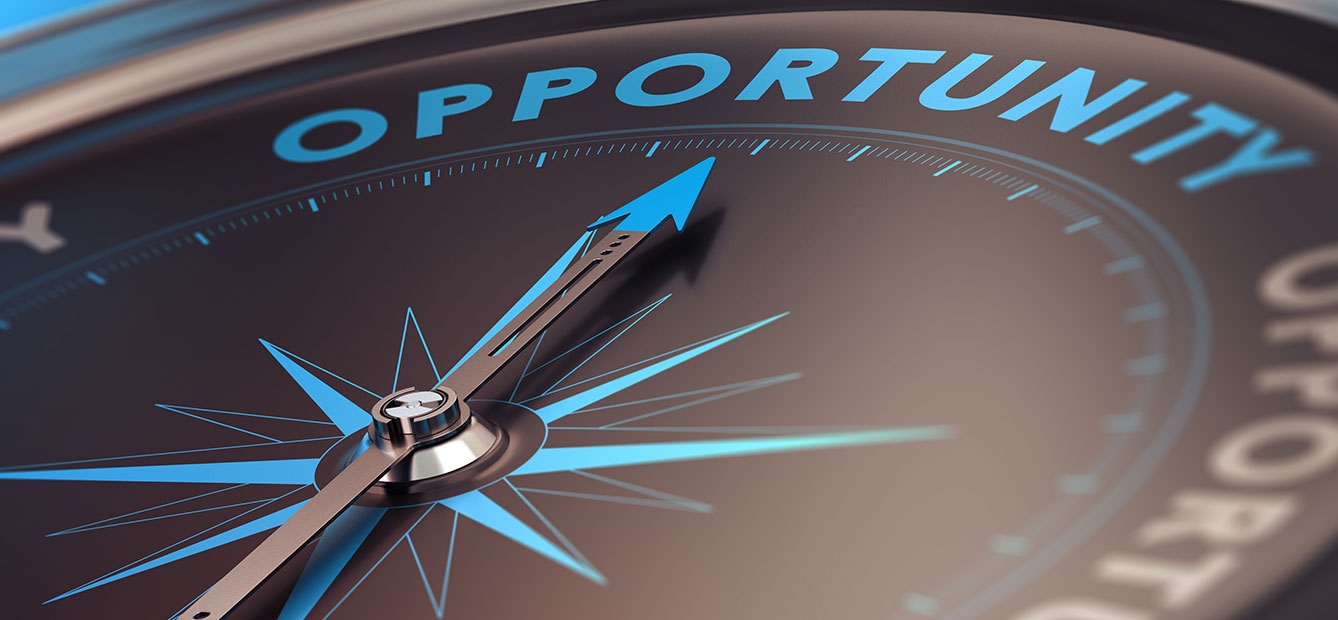 Events across the globe have been postponed, canceled or gone virtual to prevent the spread of coronavirus (COVID-19) and "flatten the curve." Having to cancel an event that took weeks, months or a year to plan can be devastating. Businesses are also feeling the economic consequences, especially those who rely strongly on face-to-face interactions with clients. While it might be tempting to just stay afloat, it's critical to plan for the future of your business. We have outlined ways you and your business can adapt, leverage digital platforms, stay connected, boost employee morale and emerge stronger on the other side of things. Read on or skip to the section that applies to you:
Canceled Corporate Events
Yearly Company Updates
Distribute company information like yearly financial results, plans and goals for the year ahead virtually. Especially in a time of uncertainty, it is important to stay connected and keep employees informed. When deciding to go virtual, consider these two common options and which better suits your content:
Pre-recorded: This option can limit technical difficulties and takes off the pressure and stress that might come with a live event. We recommend uploading the video to YouTube and providing attendees the link via email. Or, send the link out in an outlook meeting so everyone views it at once.
Livestream: Live events are a much more interactive and engaging experience. Viewers can submit comments and questions for the speaker to answer in real-time. Most social media platforms feature livestream options such as Facebook, Instagram and YouTube.
Awards Ceremonies and Banquets
With award ceremonies and banquets canceled, don't let employees go unrecognized. Now more than ever it's important that employees feel appreciated for their efforts. Replace your award ceremony or banquet with an introductory video message and email covering everything that would have been discussed and presented at the event.
Then, mail employees the corporate swag they would have received in person. Or, you can save that swag for a future event and send items that are particularly relevant and useful right now. Here are some of our favorite ideas.
If all your employees live near the office, have a virtual banquet and mail them gift cards to local restaurants that are offering curbside pickup or delivery. This is also a great way to support local restaurants and businesses who may be struggling. To add a branded touch, send the gift card inside of a stick on phone wallet. Or, if your employees are spread out across the states, send them a comforting food gift to enjoy like the cake set that comes in a mug.
Educational Events
Have speakers film their presentations, as well as send out PDF's and material of important points and references. Create online quizzes for credit through websites like Survey Monkey, Typeform, Survey Gizmo, and Google Forms. Or, instead of a quiz, you can use these services to create a form to ask participants for their feedback on the presentation.
Canceled Trade Shows & Conferences
Speakers & Presentations
By replacing live events with webinars, you can make attendance accessible to a wider audience and connect with more people than you might have in person. Some popular webinar platforms including GoToWebinar, ClickMeeting, Livestorm and Demio.
Business Contact Appointments
Were you scheduled to meet with new contacts and possible leads at the tradeshow? Instead, you can reschedule to have a virtual meeting. Zoom has become one of the more popular virtual meeting tools. Other platforms include GoToMeeting, Skype and Microsoft Teams. Or, just pick up the phone and call. Keep conversations light and lead with empathy before talking any business. No matter how you choose to connect, it's likely to lift their spirits as many of us are low on human interactions and connections.
If you don't already have it, request their mailing address to send any print collateral or company swag that you would have gifted them in person. When selecting a corporate gift to send, choose something thoughtful that everyone needs right now.
As we all do our part to self-quarantine, it's still important to get outside and enjoy nature while practicing social distancing. Protect against the sun with Clip-n-Go Sunscreen and Cruise Retro Sunglasses. Items like a beach bag, can cooler, cooler or picnic blanket, will keep people hopeful of better days to come and summer activities.
Marketing Emails
Don't overwhelm any contacts you collected while preparing for your tradeshow with sales heavy emails. Keep email light and start off by letting them know you're sorry you won't get to meet them in person, and you hope they are healthy and safe. Create one clever message to let them know what you offer, with an invitation to keep the conversation going in whatever way works for them.
Be sure to look at who was going to be presenting at the event that you don't have contact information for. Prioritize contacts from the trade show or event and at a time and create a special message that is personalized and unique to the individual. It's important not to attempt any mass email sends to potential business partners who did not sign up for your email list. As a result, you will get blocked from email marketing services for violations of the CAN-SPAM act, as well as their own standards.
Create Your Own Virtual Conference
Was the conference that you created canceled? Were you a sponsor at a canceled event? Or, maybe you were scheduled to present at a large industry event. No matter what the case, consider converting it to a virtual event the best you can.
Through virtual events, you can reach an even wider audience than you might have in person. Connect with attendees through interactive tools like polls, webinars, videos and chat to get conversations going. Share information through documents and presentations and allow attendees to download or save the information for future reference.
Fun No-Contact Ideas to Keep in Touch With Customers & Prospects
Stay in touch with thoughtful gifts through the mail.
Send something light and flat like a Silicone Tech Pocket or something hopeful and therapeutic like seed packets. Or, something inspirational like a message magnet. All of these items are thoughtful, inexpensive to mail, and will put your contact information where it will be seen.
Just let them know you are thinking of them.
Go soft sell. No, even softer. Right now, the best thing you can do to gain and retain customers and clients is to do something selfless. Just let them know you are thinking about them and their health. Health and wellness products like a tissue pack or a wellness kit are more popular than ever. Comforting beverage items like tea packets or hot chocolate mix packets are also great options.
Remind them that you can't wait to see them again.
Send them a pair of sunglasses and include messaging that says how you can't wait to 'see' them again. Or, send a pair of Blue Light Blocking Glasses. With today's high use of digital devices, blue light blocking glasses are gaining popularity. A flashlight like the Renegade would also work well with this messaging.
You may also be interested in: