This Week's Top Promotional Products Trend –

August 12, 2020 – Shipping Swag
published: August 12, 2020 | updated: September 1, 2020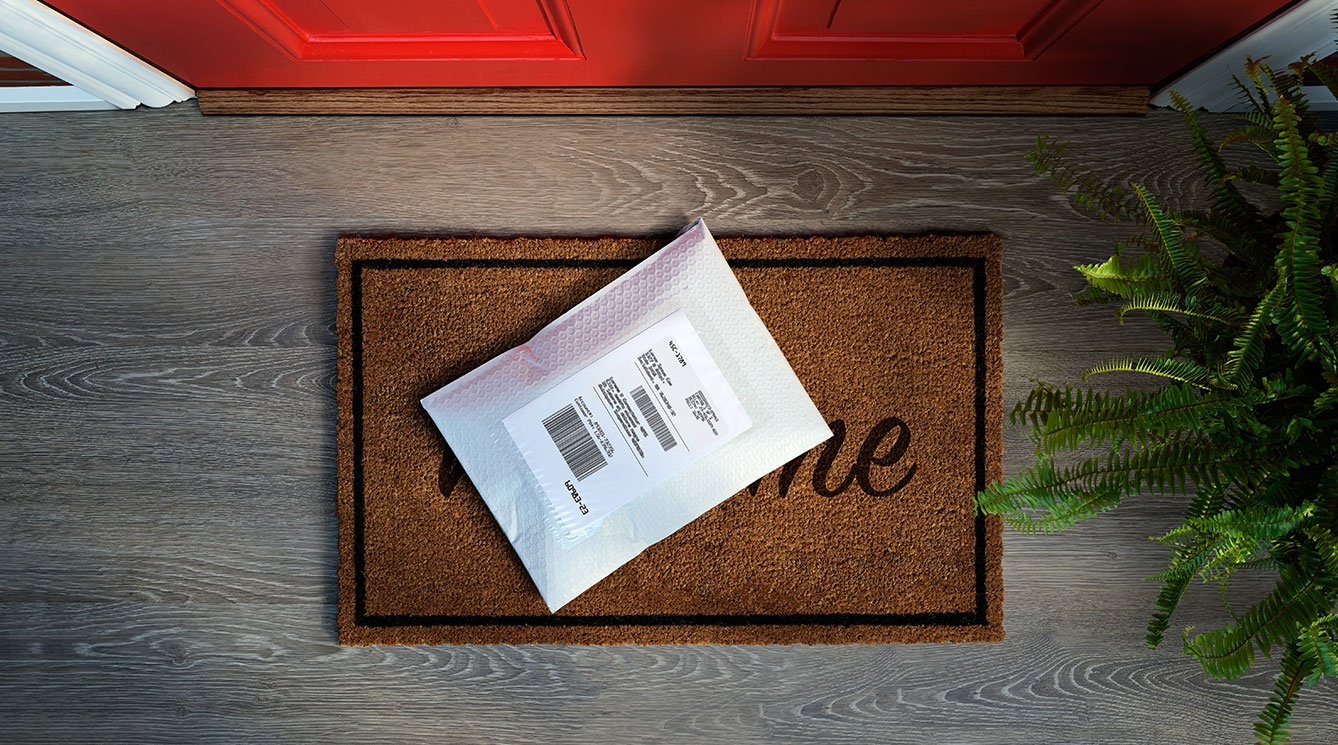 Last week three of the nation's largest trade shows announced their cancelation. As this trend in in-person event cancellations and move to virtual events continues, businesses are having to find new ways to get their branded promotional products into the hands of customers.
Promotional products are still one of the most cost-effective and break through ways for a brand to make a lasting impression on customers. But without the swarms of customers visiting tradeshow booths, companies have had to pivot and find new ways to distribute swag to high value customers and prospects.
Crestline is helping our customers navigate this new reality by reinventing their tradeshow promotional strategies. It's important that brands continue to invest in promo and find new ways to get their promotional items to their customers. The best way to do this is to mail promotional products directly. When this strategy is discussed the most common reaction is that the cost of shipping will be prohibitive, but shipping doesn't have to break the budget. Crestline has hundreds of products that are ideal for mailing as well as drop shipping capabilities and savings programs that make shipping swag affordable.
According to the PPAI 2019 Consumer Study, wearables, health & beauty, technology, and food & beverage, are the promotional products customers want the most. Below we have provided a list of items that are cost-effective and lightweight, but still have a high perceived value by customers and are relevant in today's environment.
Wearables: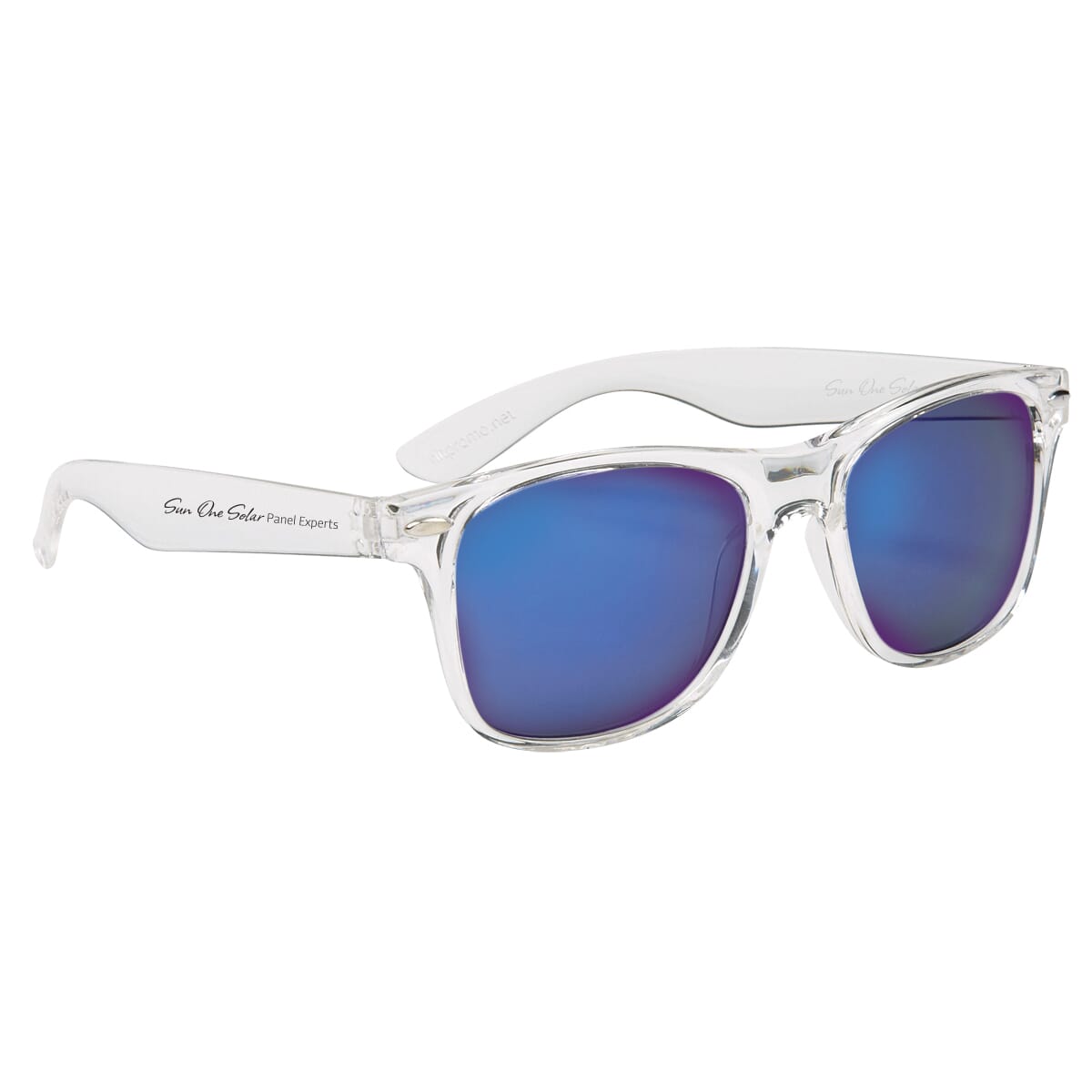 Sunglasses are fun, bright, and functional.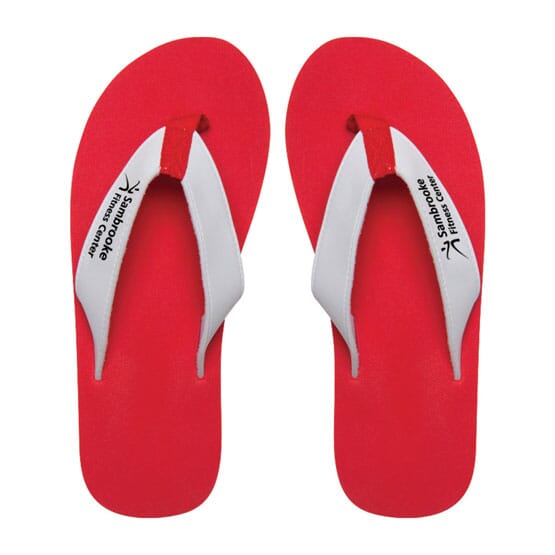 Flip Flops have become the perfect work from home footwear.
Health & Beauty: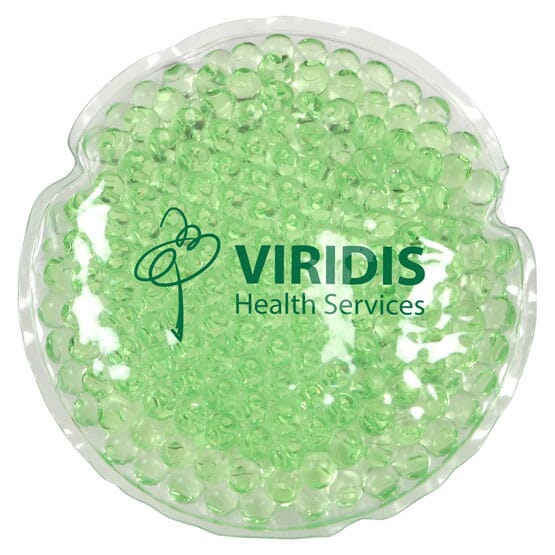 Hot and Cold Packs make an ideal gift during times of stress and anxiety.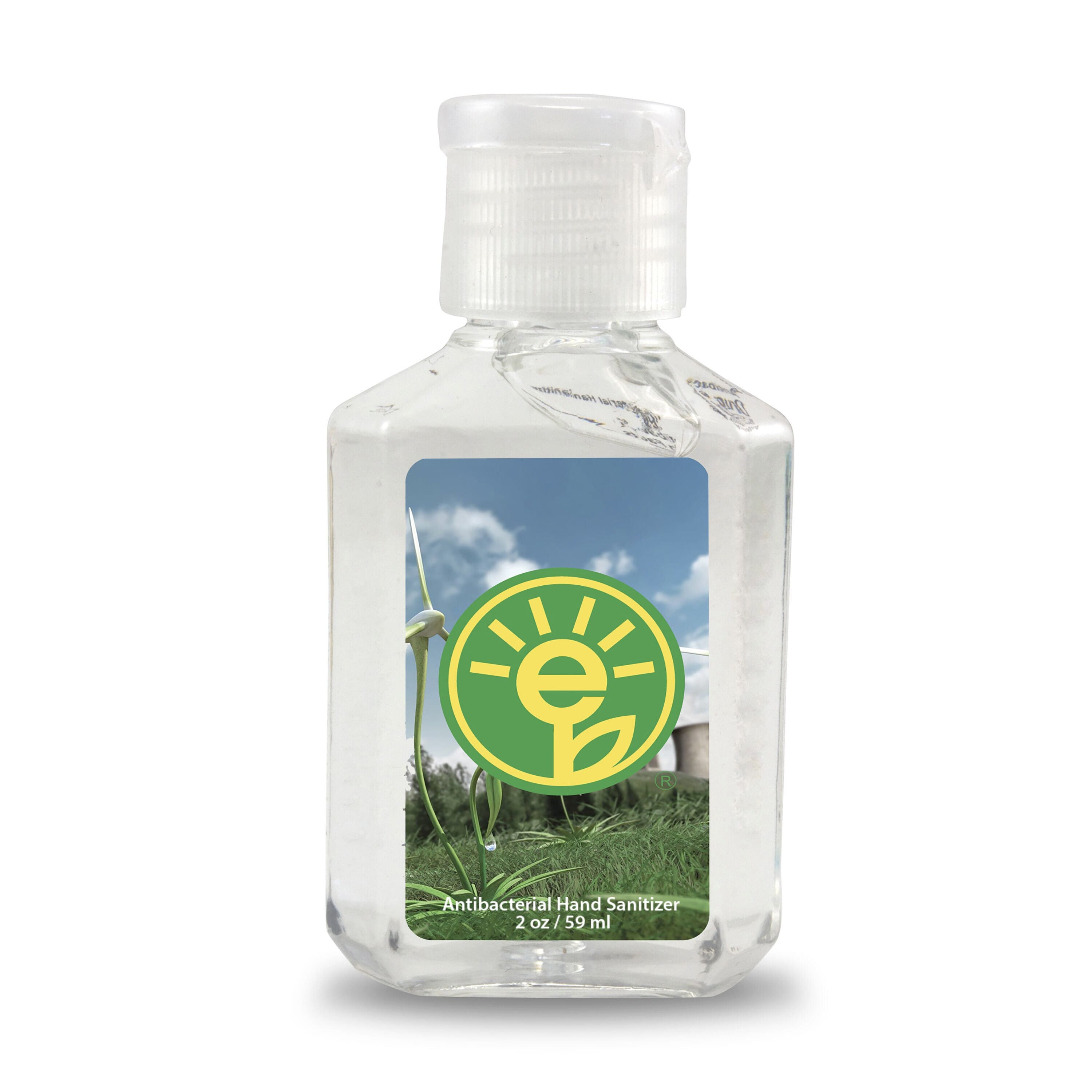 Hand Sanitizers are the optimal way to protect and promote.
Technology: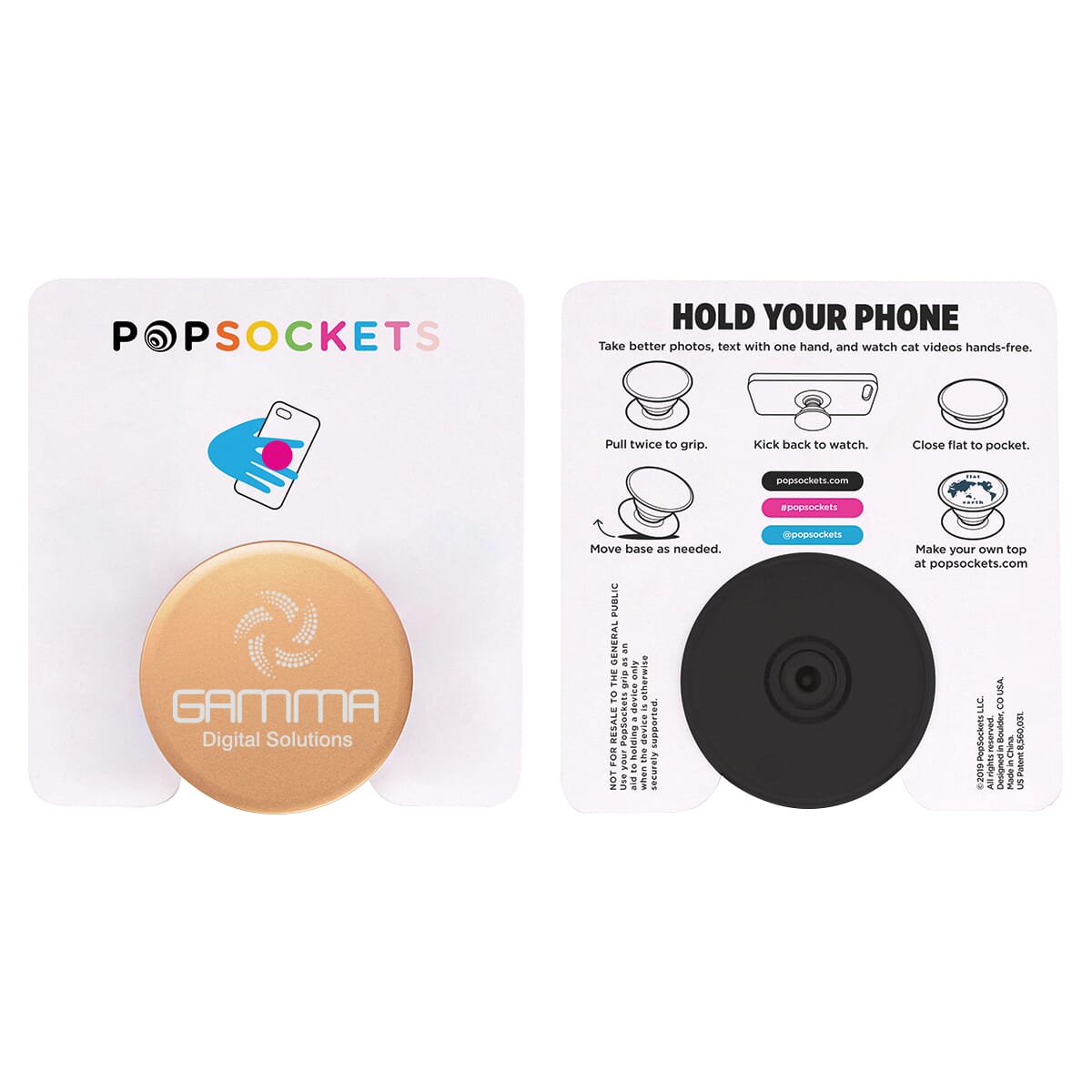 Popsockets continue to be one of the most coveted promotional products.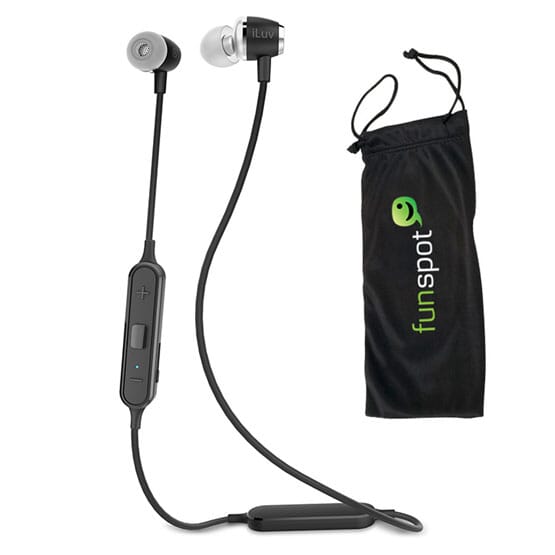 Earbuds are in high demand as more businesses rely on virtual systems for meetings.
Food & Beverage: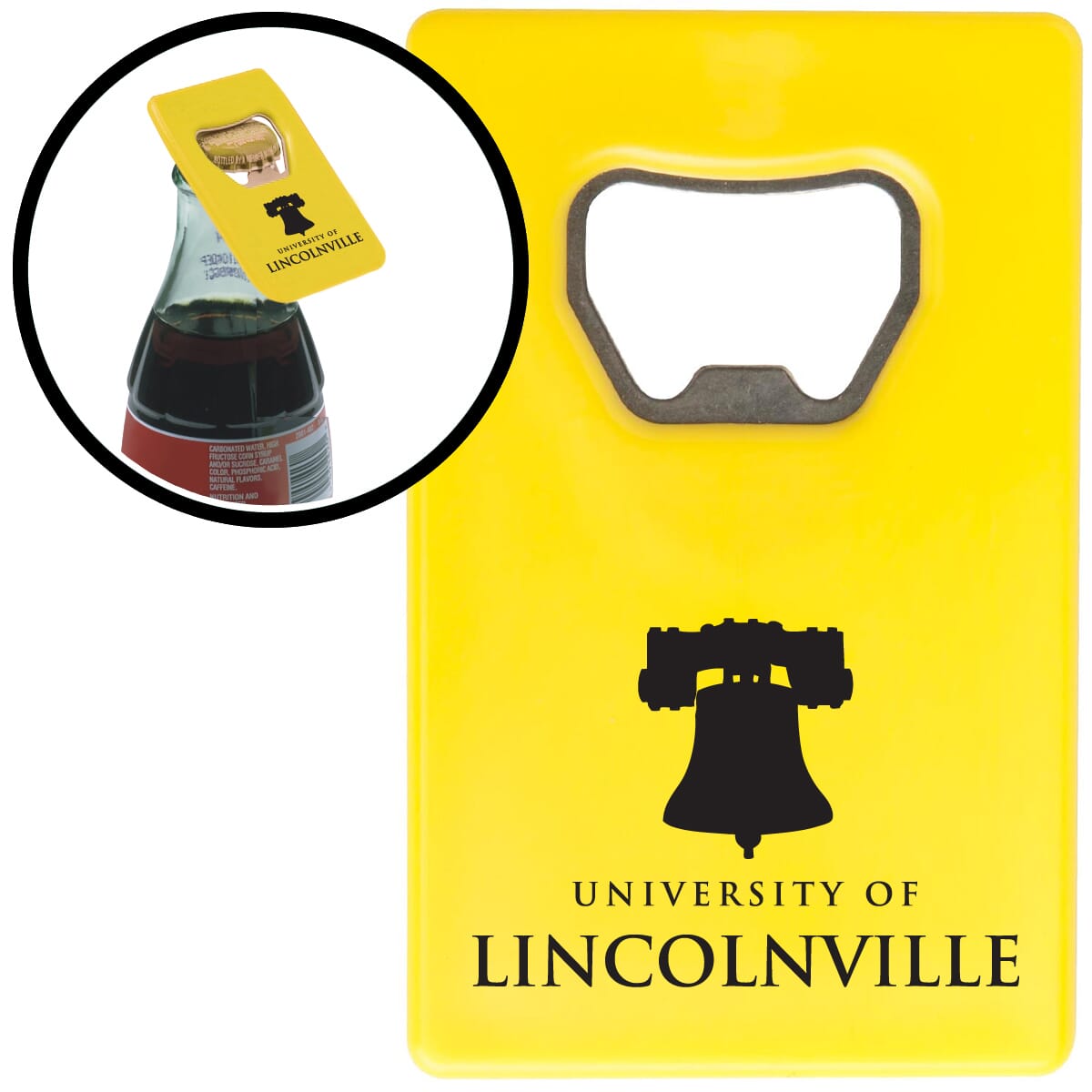 Flat bottle openers with optional magnets are hot right now as people spend more time outdoors.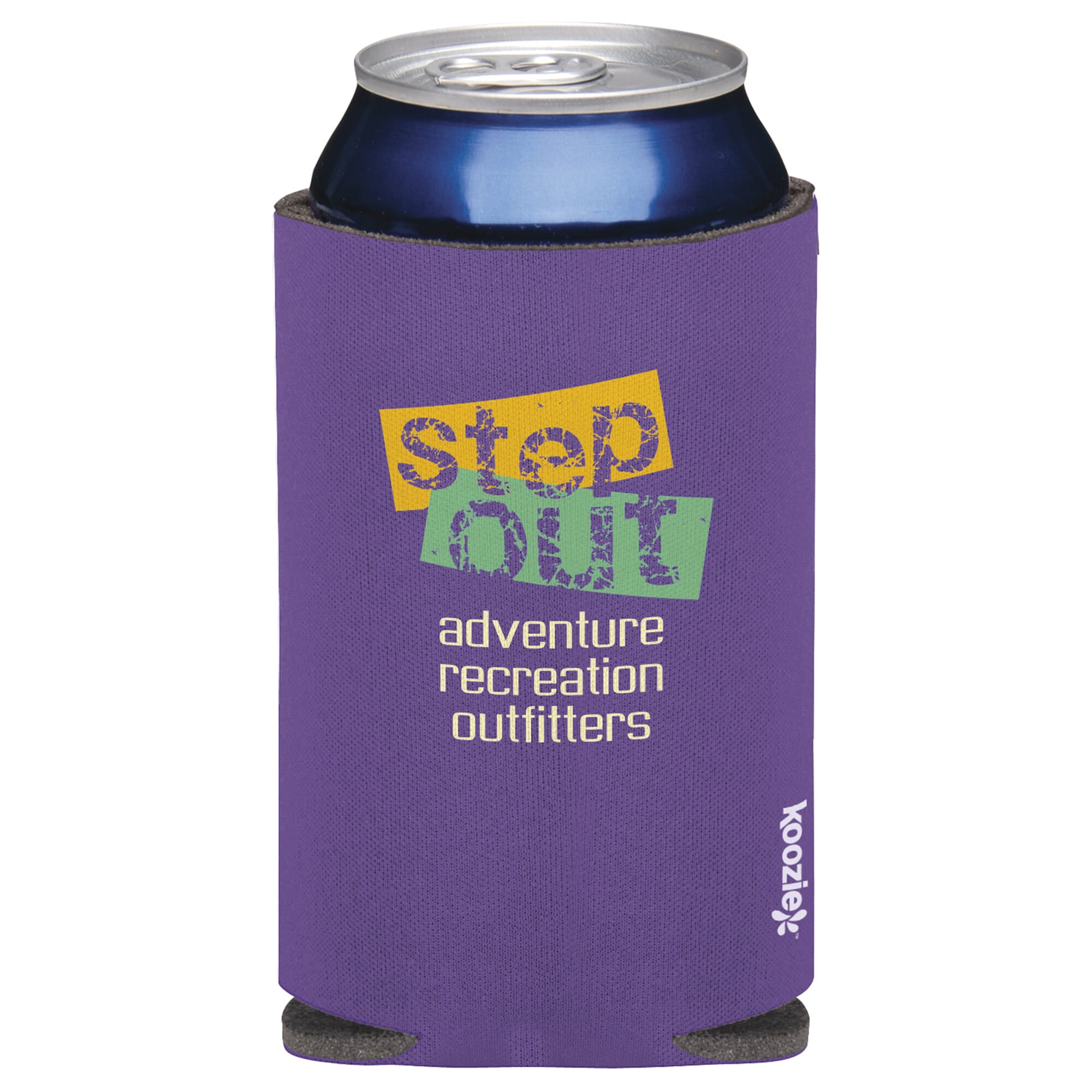 Promotional Koozies are always popular and have seen a surge in demand as virtual happy hours become more popular.
Here's where it really gets fun. Choose from six snack boxes in themes from breakfast meeting to outdoor party to cocktail time. All are shipped in mail-ready boxes custom imprinted with your branding and event details.
Once the right products are chosen the next hurdle with shipping swag is getting your chosen promotional product to multiple locations. With most businesses still operating with a work from home structure, products need to be shipped to individuals across the globe. The good news is that it is much easier than it sounds. Crestline can drop ship each item to your customer or prospect list on your behalf, making it simple for you to get your promotion distributed.
And between now and the end of the year, Crestline is offering free drop shipping on over 150 products. We know the value of promotional products and will continue to find ways that allow you to be able to connect with your customers and promote your brand as you always have – the product just gets in their hands a different way. Click here to see all products that qualify for free drop shipping.
You may also be interested in: