Promotional Products for the Financial Industry
published: September 3, 2020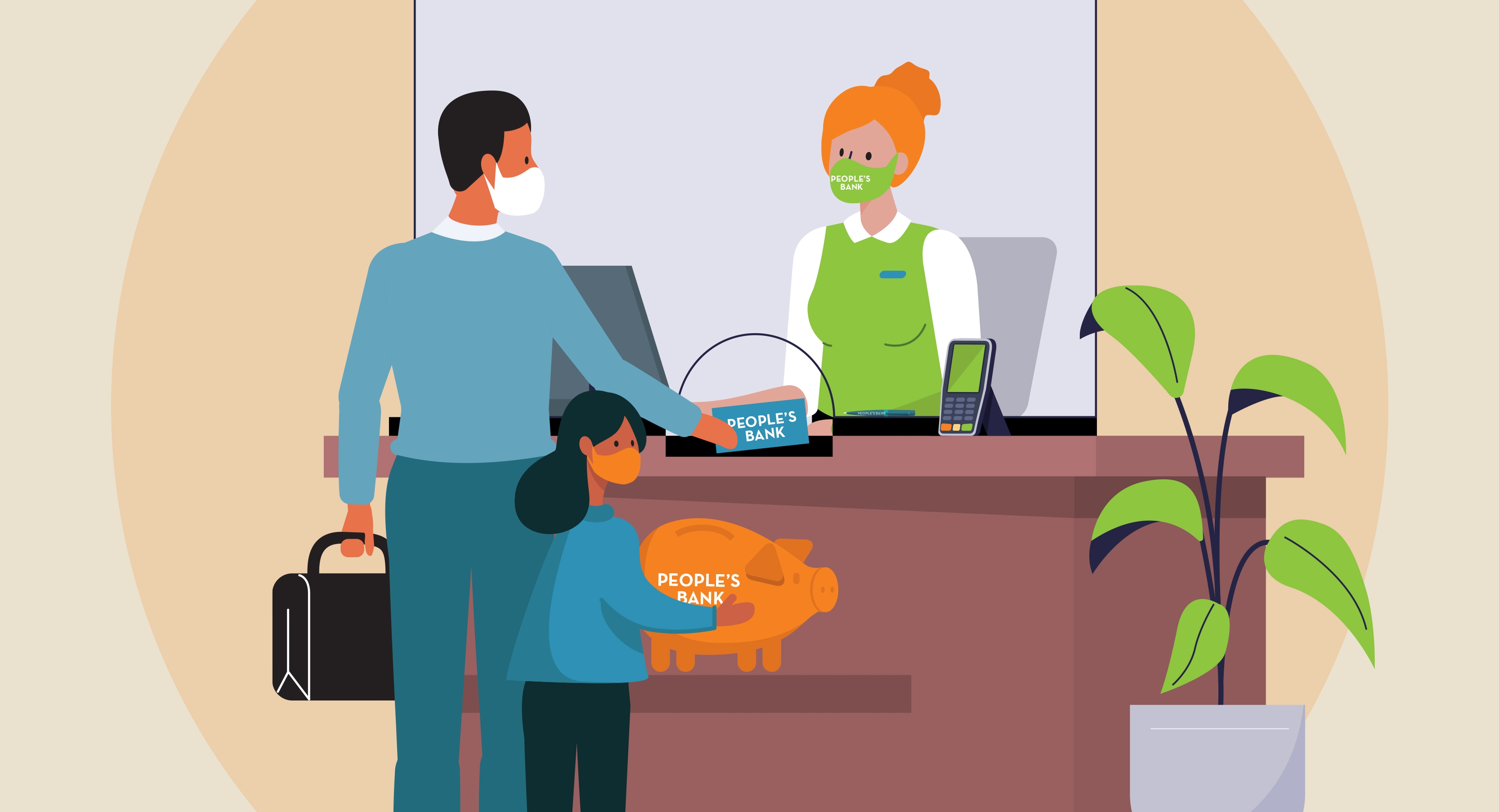 Bank promotional products serve many purposes. Branded bank pens, checkbook covers, and other bank giveaways are economical yet highly effective items for welcoming new customers, expanding brand awareness and improving brand affinity. Logo imprinted document holders and office supplies create a professional and trustworthy look for financial institutions. High-end logo gifts can be used to build client relationships as well as employee engagement.
In addition to these tried-and-true uses of custom swag and corporate gifts in the financial industry, a new category of bank and credit union promotional products has skyrocketed in importance, almost overnight — Personal Protective Equipment (PPE), in response to the COVID pandemic.
This article will review Bank Express' most popular bank promotional products, from low-cost swag to elegant engraved gifts to branded face masks. Promotional items have always been an important marketing tool for financial institutions, and are now needed more than ever. With employees working from home and customers less likely to visit the bank office, the personal touch of giveaway items — such as the ones you're about to see — keeps employee morale high and client relationships strong.
Pens, Pens, Pens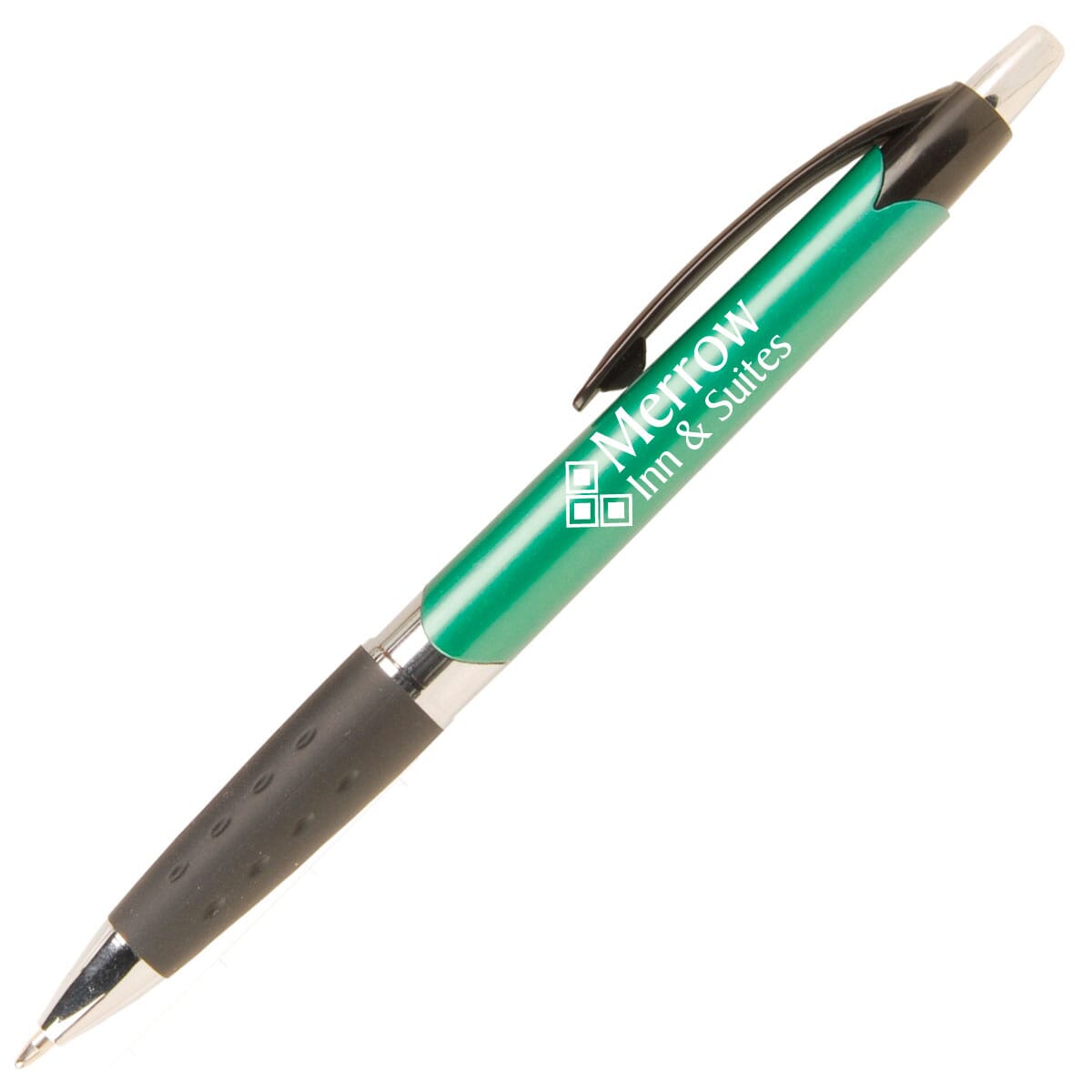 Pens and banks go together like movies and popcorn — it's hard to imagine one without the other. Bank Express has an enormous selection of pens suitable for national-scope bank promos, personalized special awards, and newer items that incorporate important PPE features. The easiest way to address stopping the spread of germs that can happen when people share pens is to invest in a large stock of low cost logo pens, so that customers can take home the pen they used after each transaction that requires their signature. To facilitate low-touch or no-touch document signing, pens with a stylus for touch screens like the branded Antibacterial Stylus Pen are ideal choices. The iPROTECT® Antimicrobial Pen has a germ-killing property built into the plastic it is made of. To create a timeless and trustworthy brand image, the classic (and very popular) Dovetail Pen is sophisticated enough for any recipient and affordable enough for every budget.
Folders & Document Holders with Logo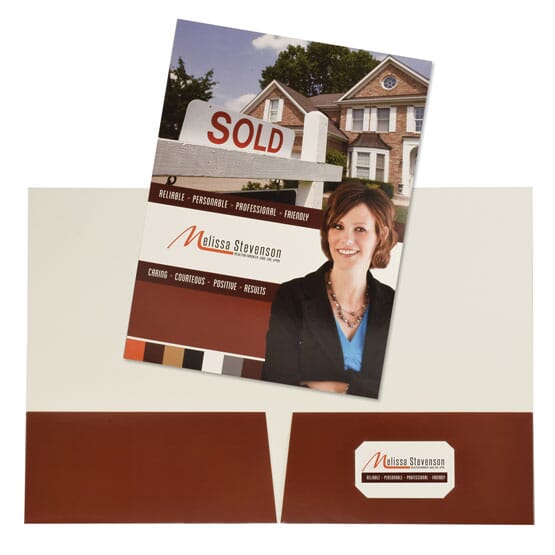 Our Full Color Cardstock Folder adds an important touch of class to any presentation, client meeting, internal meeting, or packet of information and documents sent via mail. We have many more folders to choose from, including vinyl, translucent, white gloss, legal size and oversized. Choose an embossed, debossed or foil stamp imprint for your logo to elevate your look.
Bank Deposit Bags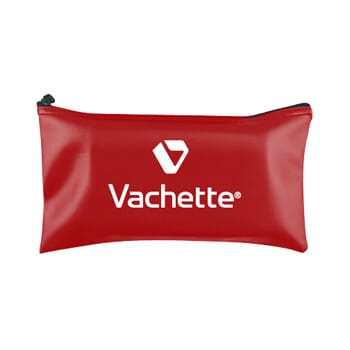 The logo Vinyl Bank Deposit Bag and Organizer is available in more than 20 colors and is our most popular deposit bag among our many financial industry customers.
Checkbook Covers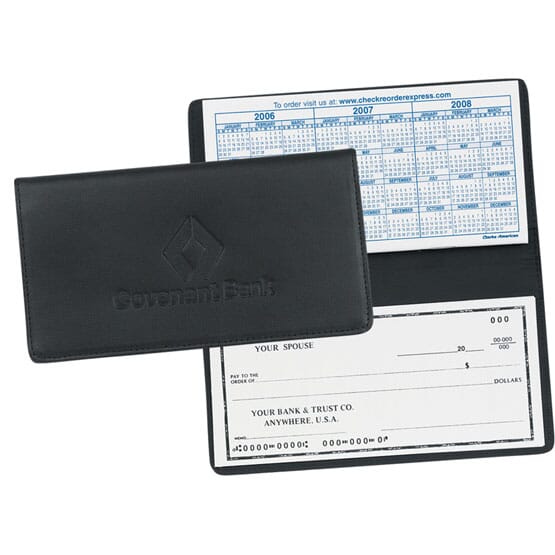 Our Professional Image Checkbook Cover will definitely add a touch of sophistication to your brand. Made of leather, this cover has border stitching for added style, French turned edges and fabric-lined pockets. This is an item your customers will want to use forever.
Promotional Gifts for Children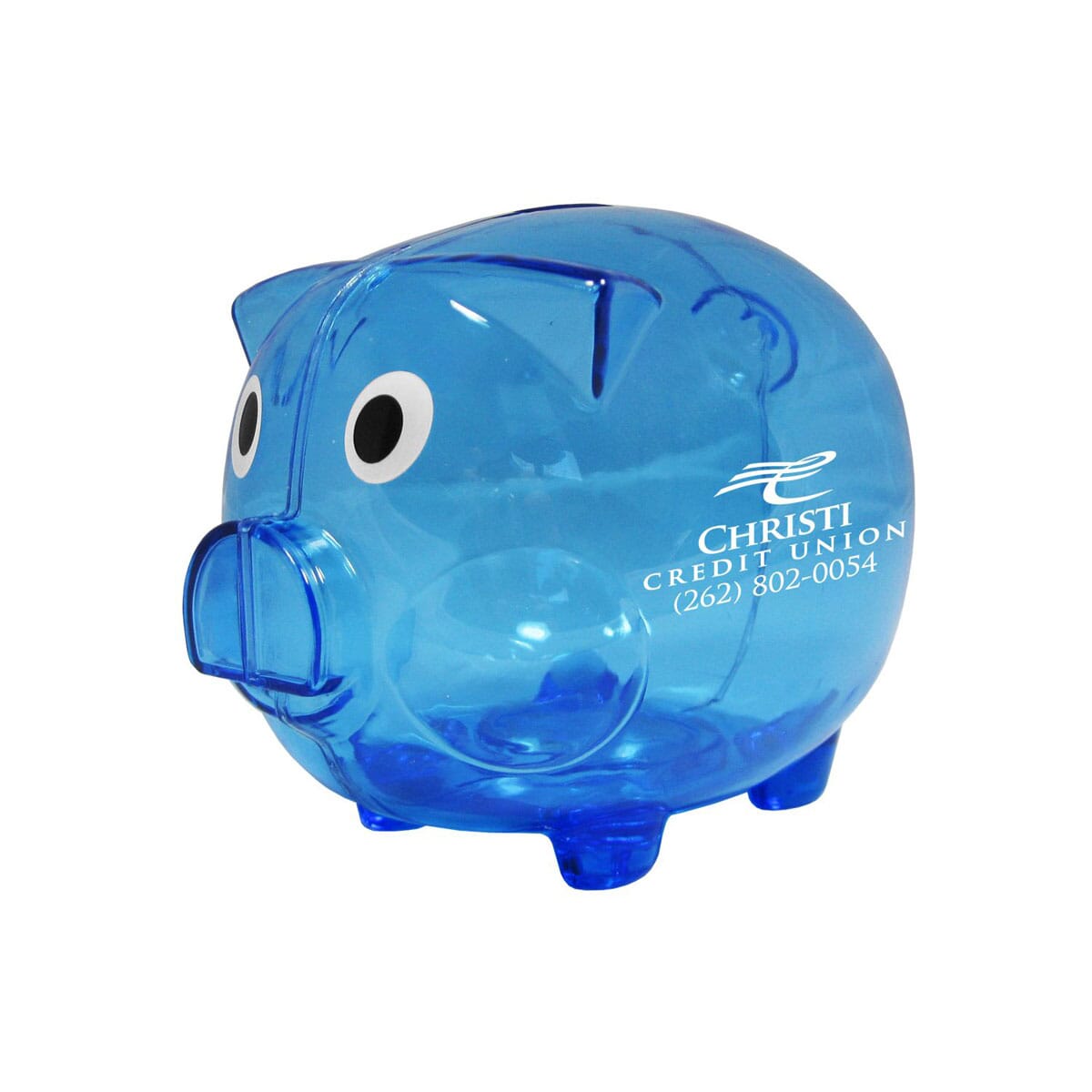 Every bank or credit union promotional campaign should remember the kids! We have all kinds of fun swag that will entertain children — and help spark interest in financial responsibility. Cases in point: Our squeeze Pig Bank, translucent Piggy Bank, "Saving is Fun!" Activity Book, and "My Favorite Bank Book" coloring and activity book. Also popular with children are the colored pencil/pencil sharpener set and six-color crayon pack. One of the best publicity campaigns for banks and credit unions is to pick a day to provide a free educational program at your local school that teaches students about saving. Distribute the above items to the class to provide a fun, engaging teaching tool.
Home Items for Promotion and Customer Appreciation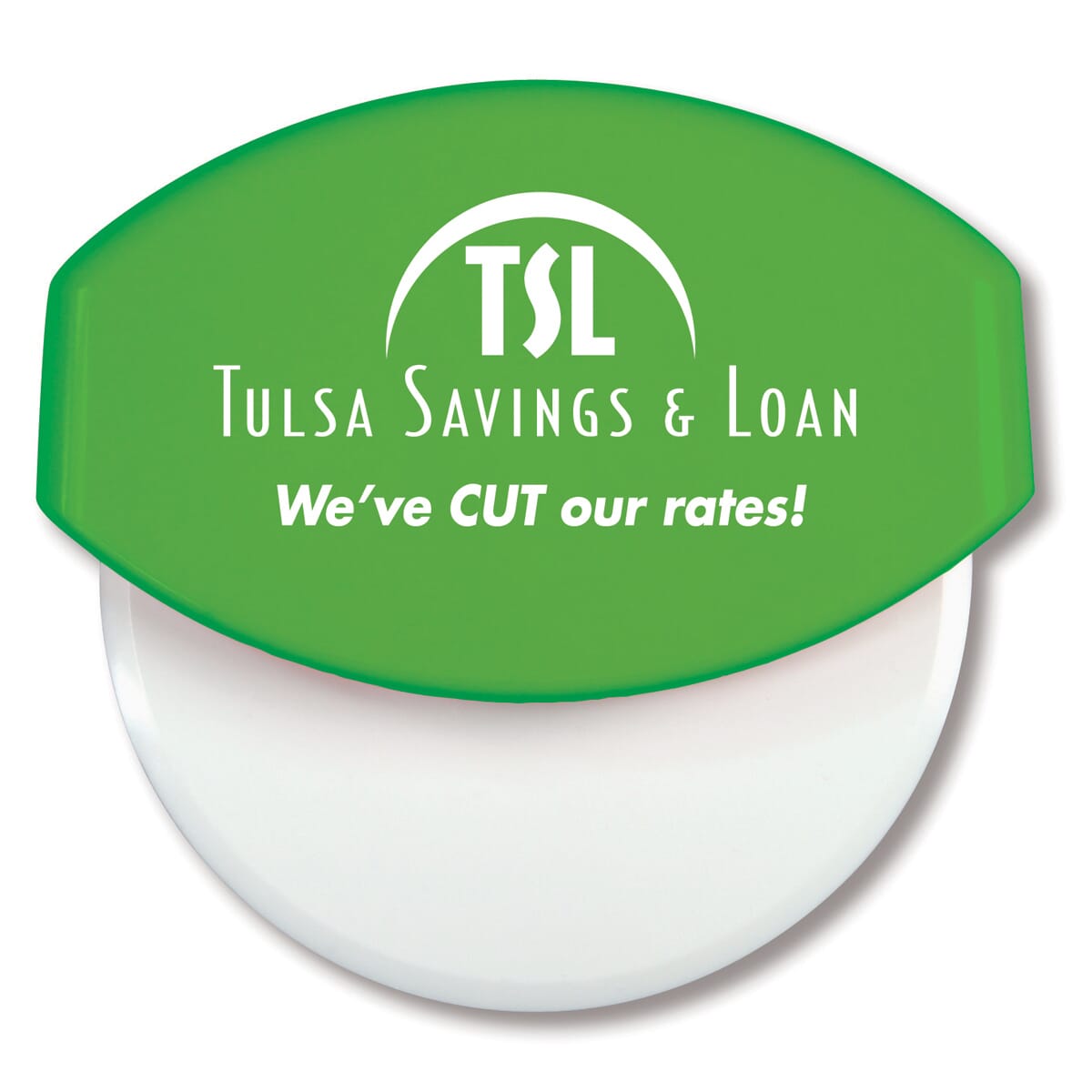 Our financial industry clients report that promotional items used around the house are among the most effective and appreciated. Popular choices include our World's Best Pizza Cutter, Ice Cream Scoop, Handy Measuring Spoon, and Piggy Jar Opener.
Awards and Recognition Gifts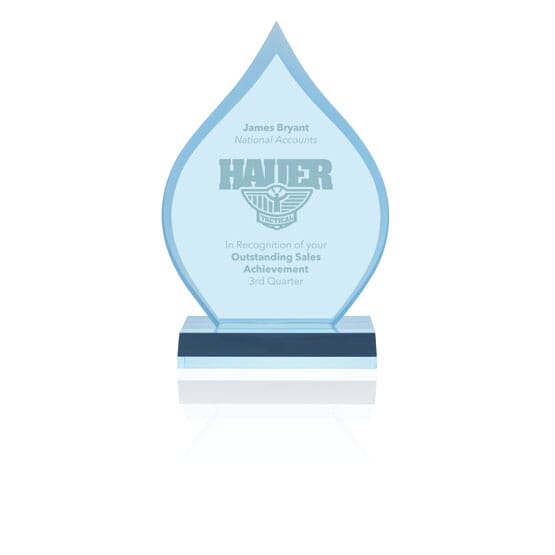 For top performers and valued customers, Bank Express has many high-end items from which to choose. An excellent idea for employees and customers alike is a sophisticated pen gift set like the Franklin Covey® Freemont Pen Set, which features traditional styling with a contemporary flair. The beveled glass Tabletop Clock and acrylic Inspired Achievements Award are popular recognition items for banks and credit unions.
PPE — Personal Protective Equipment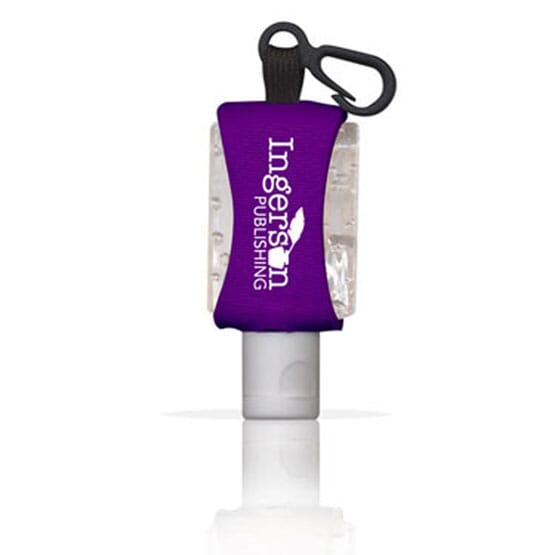 Adding customized PPE to the office promotes health and wellness — a very important brand attribute for any business today, and financial institutions are certainly no exception. Bank Express has an unparalleled selection of logo printed PPE for office use and gift giving, including:
Other Credit Union and Bank Promotional Products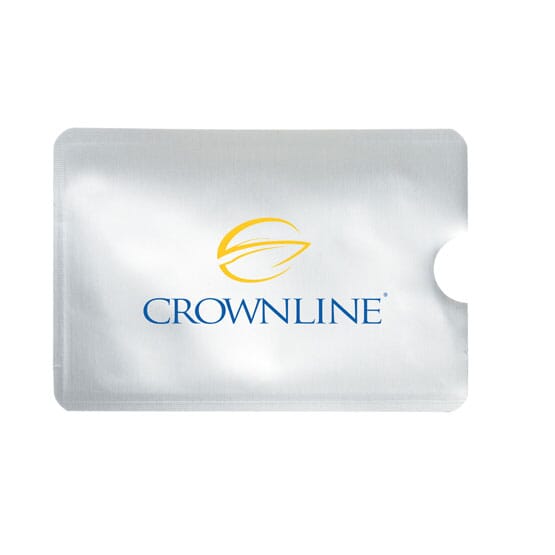 We have a few other imprinted giveaway ideas that are particularly popular with financial institutions.
Need Help?
If you're still searching for the perfect bank promotional items, or have questions about any of the items reviewed here, please do not hesitate to contact us! Our customer service team is standing by, ready to be of assistance.
You may also be interested in: