Promotional Products & Gifts in Pantone
Color of the Year 2022 – Very Peri
published: December 14, 2020 | updated: April 13, 2022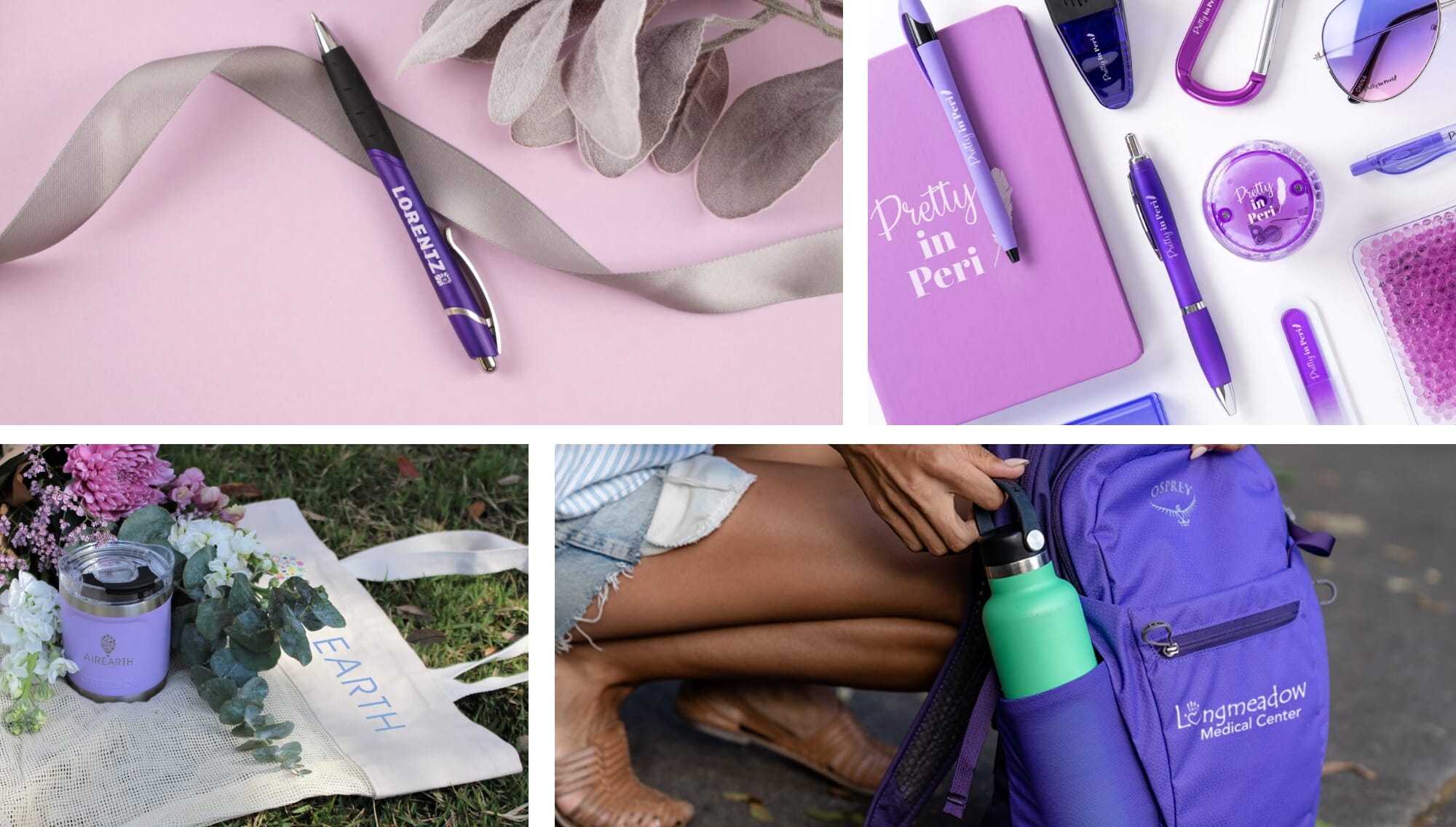 Earlier this year, The Pantone Color Institute announced their Pantone 2022 Color of the Year, and for the first time in the history of the program, a new color was created: Very Peri. The new Pantone color encompasses the qualities of a periwinkle blue hue, with a violet-red undertone. Leatrice Eiseman, Executive Director of Pantone Color Institute notes, "Very Peri brings a novel perspective and vision of the trusted and beloved blue color family."
According to Pantone's press statement, Very Peri displays "a spritely, joyous attitude and dynamic presence that encourages courageous creativity and imaginative expression." Living in transformative times, the new color was created to reflect the global innovation taking place, and the endless possibilities that lie ahead.
The team here at Crestline agrees that the Very Peri embodies creativity and innovation. These are two sentiments we look forward to helping you deliver through your promotional products in 2022. Keep your company on-trend with pantone color products & giveaways that resemble Very Peri. Here are some of our favorite giveaways: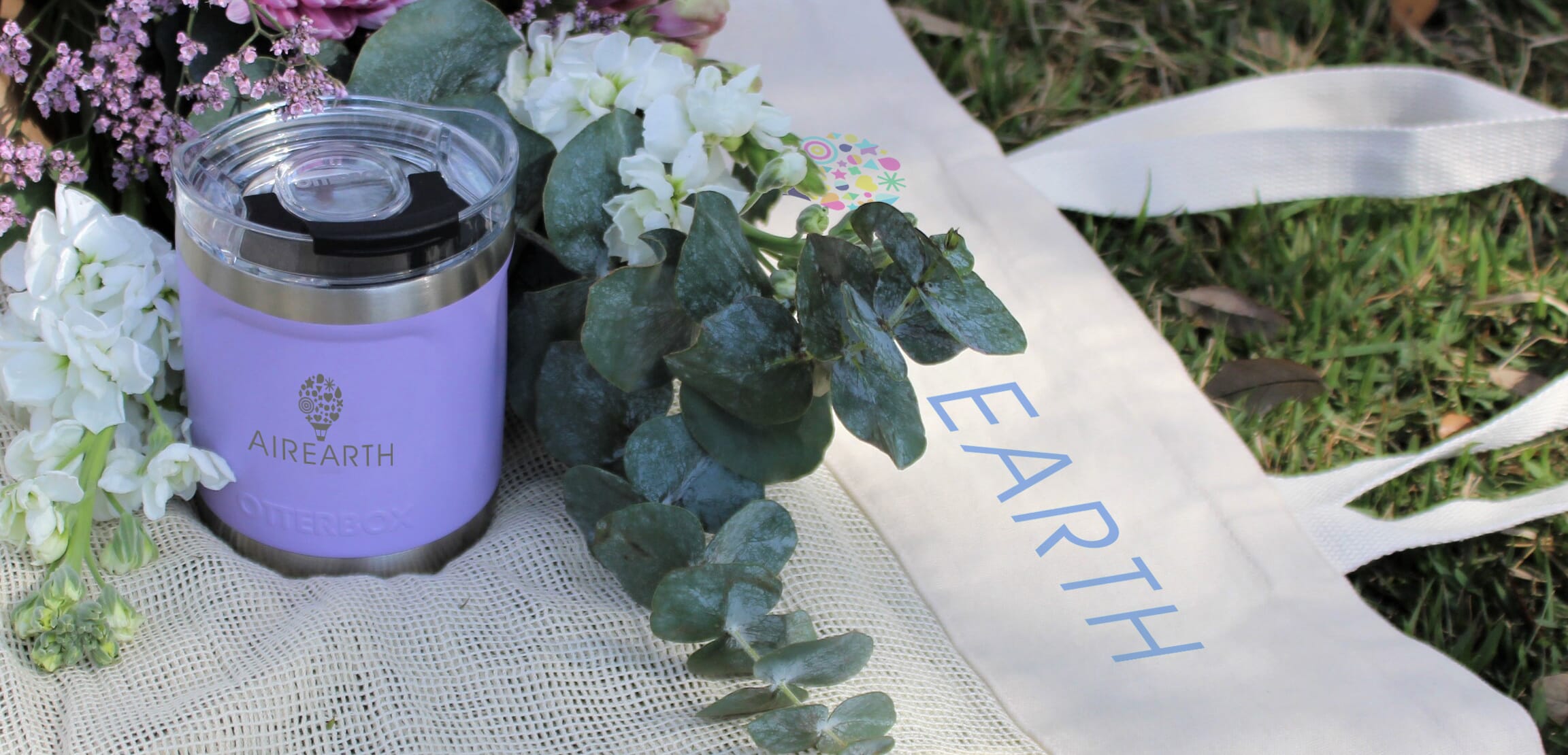 Pantone Color Gifts
Reward your employees and clients with these on-trend gifts in shades resembling Pantone 2022 Very Peri:
ABOUT PANTONE COLOR OF THE YEAR
For over 20 years, Pantone's Color of the Year has influenced product development and purchasing decisions in multiple industries, including fashion, home furnishings, and industrial design, as well as product packaging and graphic design.
The Pantone Color of the Year selection process requires thoughtful consideration and trend analysis. To arrive at the selection each year, Pantone's color experts at Pantone Color Institute comb the world looking for new color influences. This can include the entertainment industry and films in production, traveling art collections and new artists, fashion, all areas of design, popular travel destinations, as well as new lifestyles, playstyles, and socio-economic conditions. Influences may also stem from new technologies, materials, textures, and effects that impact color, relevant social media platforms and even upcoming sporting events that capture worldwide attention.